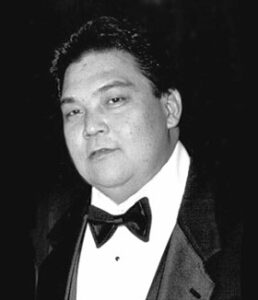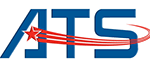 Glenn M. Kodani
President & Chief Executive Officer
Glenn Kodani is a service-disabled veteran who served in the United States Army's 82nd Airborne Division. Mr. Kodani has over 25 years of senior level management experience with large corporations, managing all aspects of information technology and operations.
Mr. Kodani served with the United States Army for seven years and was retired due to a service related disability in 1979. Over the past 25 years since his retirement, Mr. Kodani has gone on to build a successful career in the information technology (IT) arena, working within the financial services industry in various management capacities. His experience ranges from managing small IT projects to managing an operation with staffing ranging from 50 to 120 people in support of data center operations and software application development. In the software development arena, he has managed large and small custom software development efforts, as well as, building applications in the commercial off-the-shelf arena.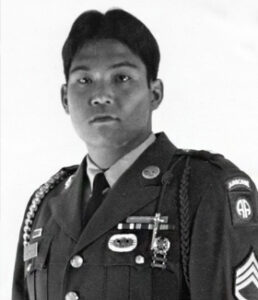 In 2004, with the help of Mr. JJ Nathan, he formed A-Team Solutions (ATS) focused on building a successful company serving government customers and commercial customers. Most recently he has been serving as program manager on several U.S. federal government contracts while he continues to recruit talent, lead, and manage the operations of ATS. Mr. Kodani is a member of the Association of the United States Army.
A-Team Solutions, LLC. — 12507 Marlow Road — Fulton, MD 20759

A Professional Services Company

Service-Disabled
Veteran-Owned
Small Business
© 2020 A-Team Solutions, LLC - All Rights Reserved